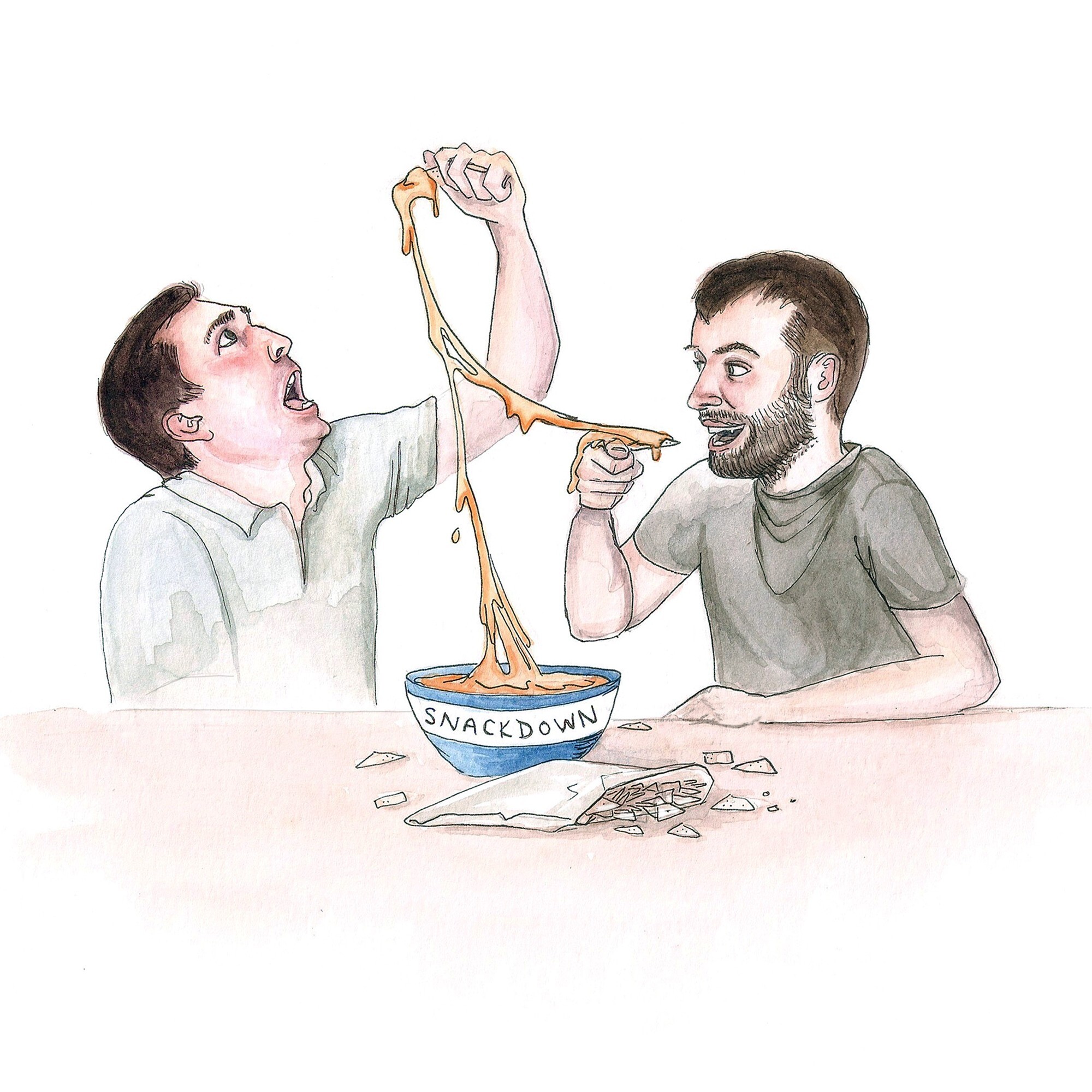 Join Justin and Andy this week as they welcome special guest and SnackPack member Todd Canterino of Handlebar Craft! See what all the buzz is about as Todd's fresh honey is the theme throughout both the food and the drink.
**We're Having a Live Meet-Up! A Snack-Up if you will! Come hang out with Justin, Andy, and the rest of the SnackPack on August 14th from 4-7 PM EST at Buried Acorn in Syracuse, NY. We can't wait to meet you!**
Call our voicemail and leave us a message at: 315-313-5456
You can follow us on Instagram, Facebook, Reddit , and Patreon . Also, check out our YouTube page! Stop by our Sponsors at EatLocalNYState and check out all their content.
Music: "My Pal" by Crowander and "Take A Breath" by Mr.ruiZ
License: https://creativecommons.org/licenses/by-nc/4.0/