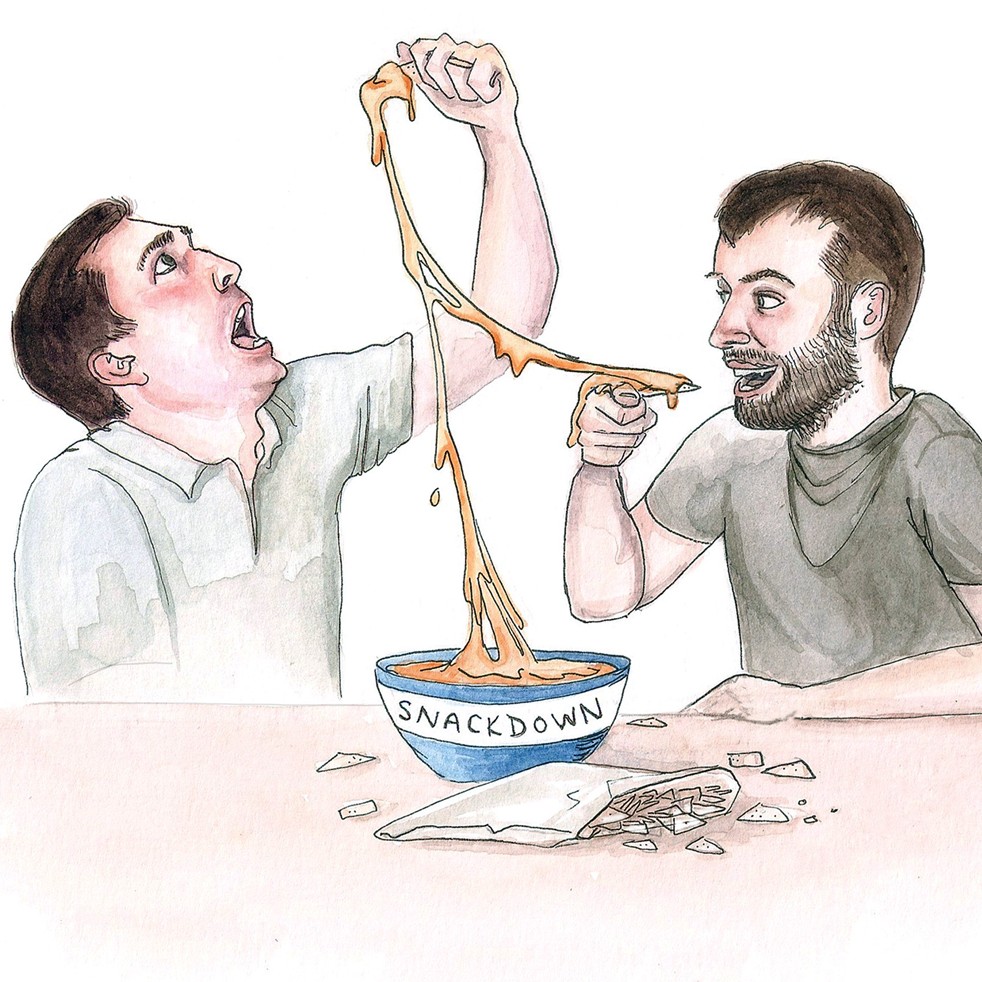 Join Justin and Andy this week as they make Autumn cocktails you haven't tried before! Fig, apple butter, and cinnamon sugar will have you 'Fall'-ing for these drinks!
Don't forget to call our voicemail and leave us a message at: 315-313-5456
You can follow us on Instagram, Facebook, Reddit , and Patreon . Also, check out our YouTube page! Stop by our Sponsors at EatLocalNYState and check out all their content.
Music: "Slam Funk" by John Bartmann (https://johnbartmann.com) and "Lullaby Sweet Dreams" by Alena Smirnova
License: https://creativecommons.org/licenses/by-nc/4.0/