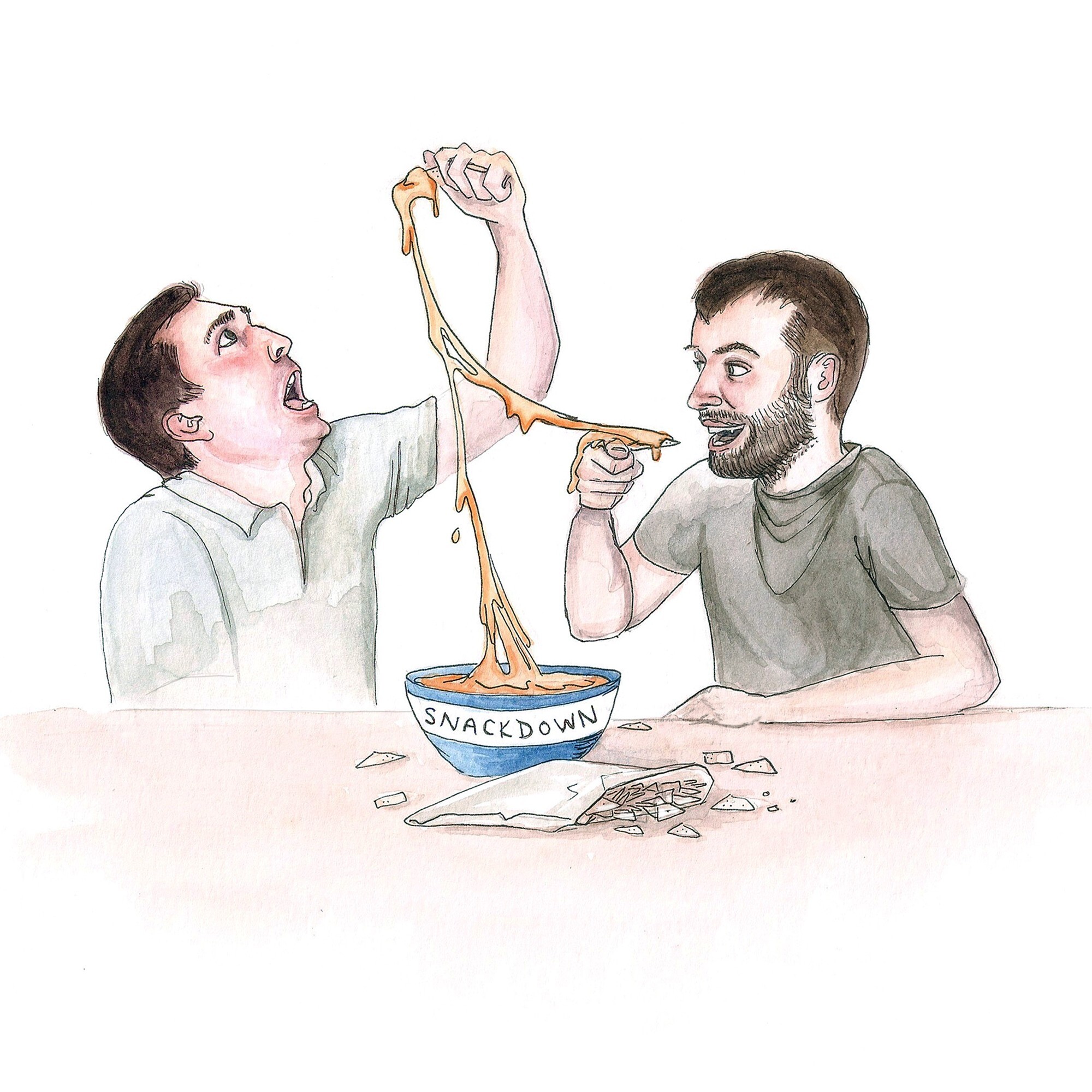 Join Justin and Andy this week as they try some extra dairy in their cocktails. Andy serves up some Milk Punch and Hot Buttered Rum. The two discuss the creation process, drink origins, and a some new years resolutions. Mix a little milk and butter into your liquor and give this episode a listen!
Thanks for being a member of the SnackPack! Make sure to get the oil in your car changed frequently, cars need snacks too!
You can follow us on Instagram, Facebook, or Reddit . Also, check out our YouTube page!