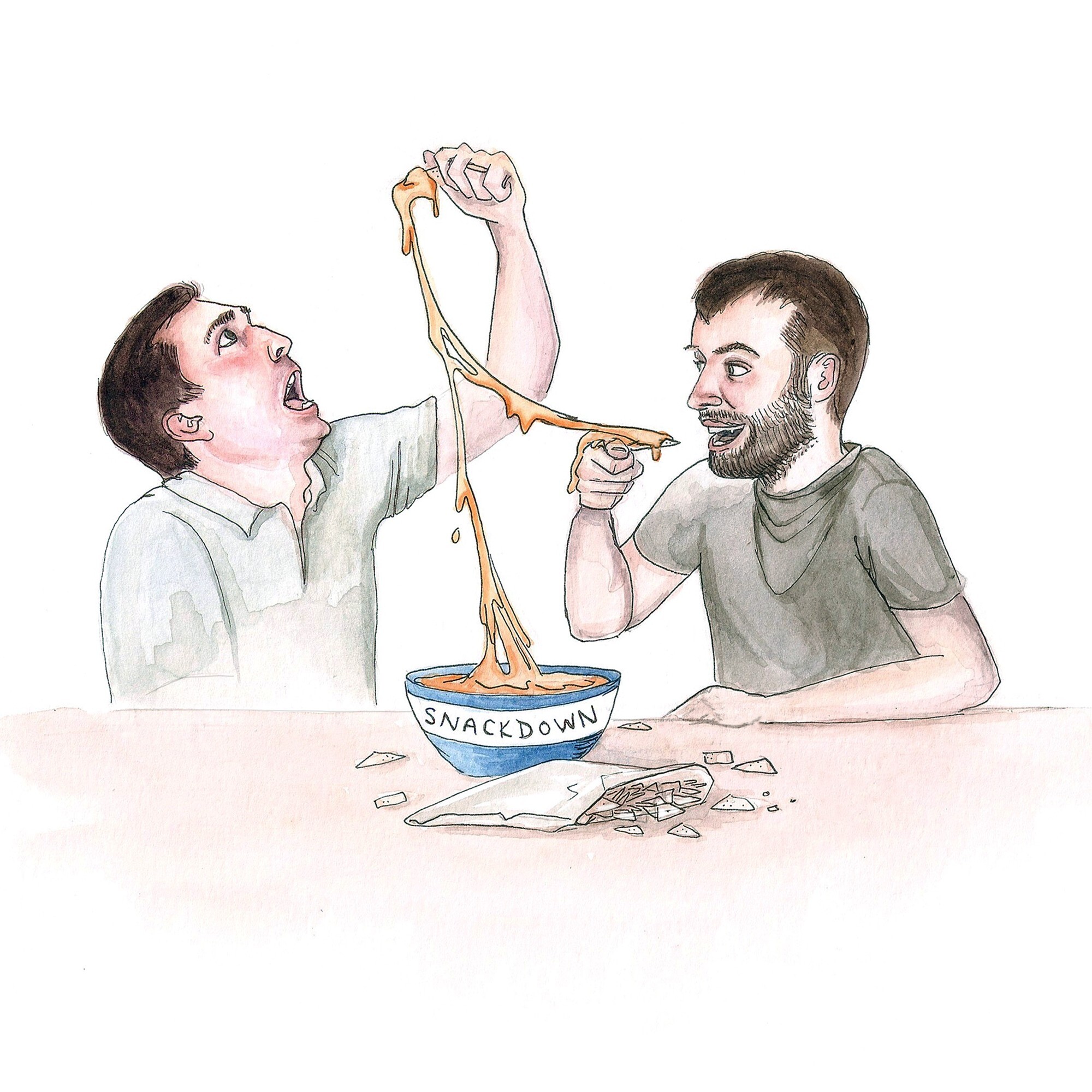 Join Justin and Andy this week as they catch up with the man that made the podcast possible in the first place: Joel! He brings with him some Nashville beers and homemade jerky, and the guys taste some Asian Chips sent in by SnackPack member Jennifer!
Thanks for being a member of the SnackPack! While you're at the pharmacy next time, check your blood pressure on the automatic machine!
You can follow us on Twitter, Instagram, Facebook, or Reddit . But wait! Check out our brand spankin' new YouTube page!