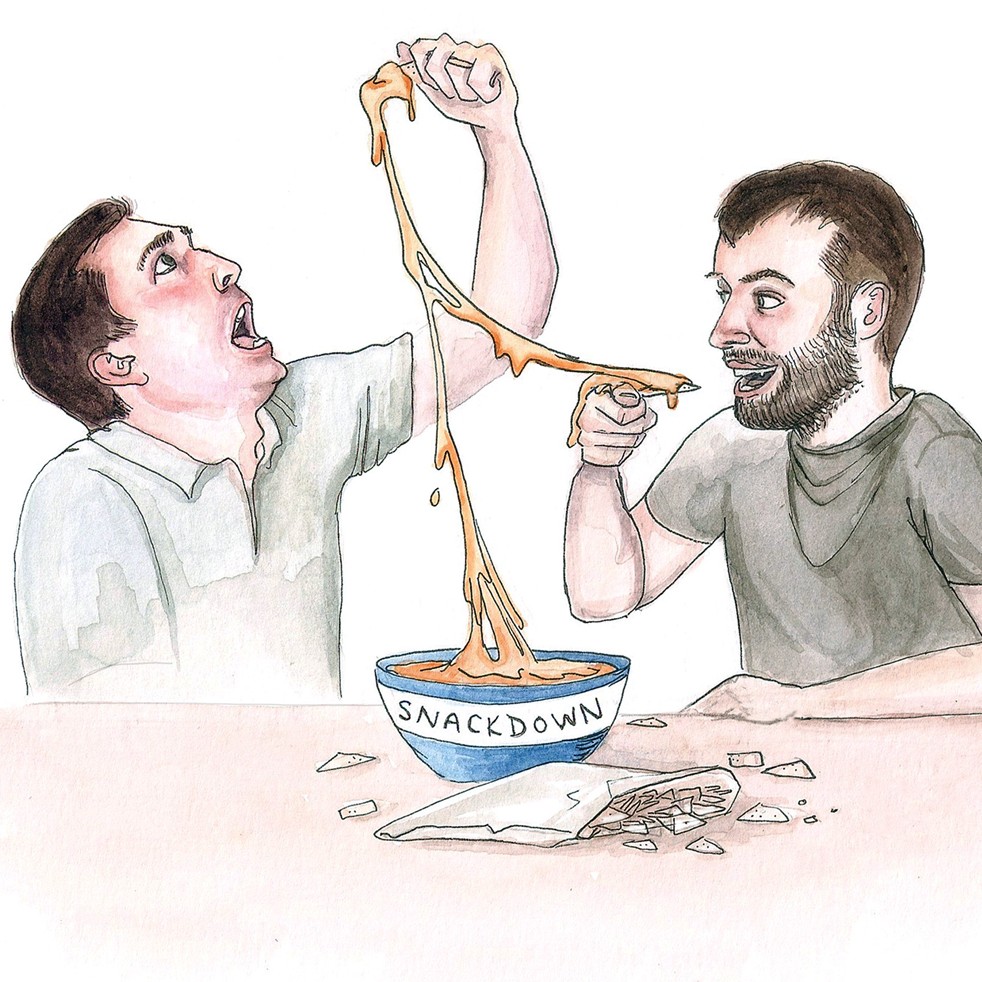 Join Justin and Andy this week as they try Ratafia: a Spanish liqueur that literally traveled across the sea to the Snackdown table. Along with the drinks, they pick up several authentic Spanish desserts from Otro Cinco.
Don't forget to call our voicemail and leave us a message at: 315-313-5456
You can follow us on Instagram, Facebook, Reddit , and Patreon . Also, check out our YouTube page! Stop by our Sponsors at EatLocalNYState and check out all their content.
Music: "Noir #1" by Pdro and "Olé" by Eme Hache
License: https://creativecommons.org/licenses/by-nc-sa/4.0/