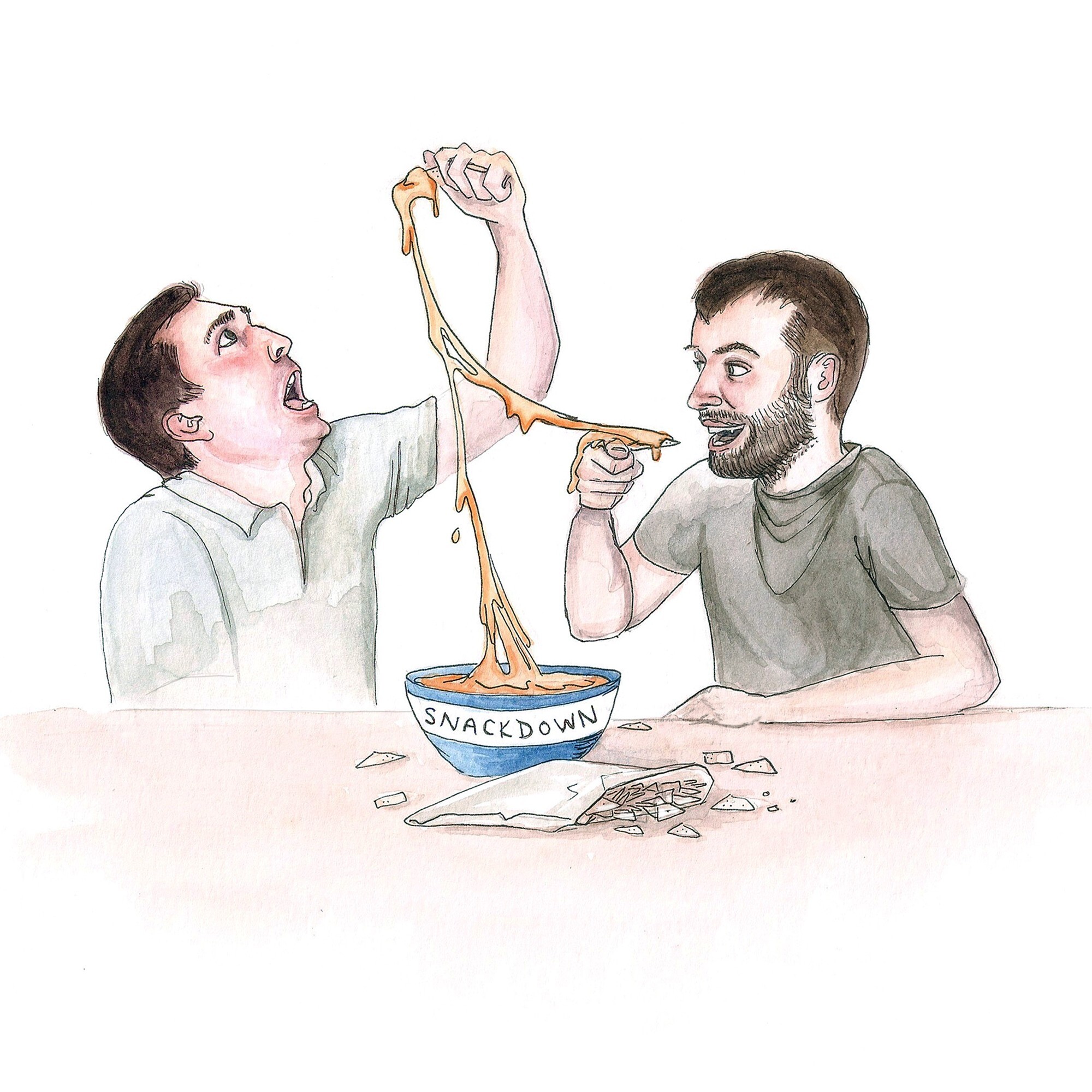 Join Justin and Andy this week as they prepare themselves for a stomach ache. The two delve into some fried oysters and multiple forms of bananas. Will they be able to handle it? Will the prepared cure actually help? Listen and find out!
Thanks for being a member of the SnackPack! Give your neighbor's door a knock this week and say hello from us!
You can follow us on Twitter, Instagram, Facebook, or Reddit . But wait! Check out our brand spankin' new YouTube page!